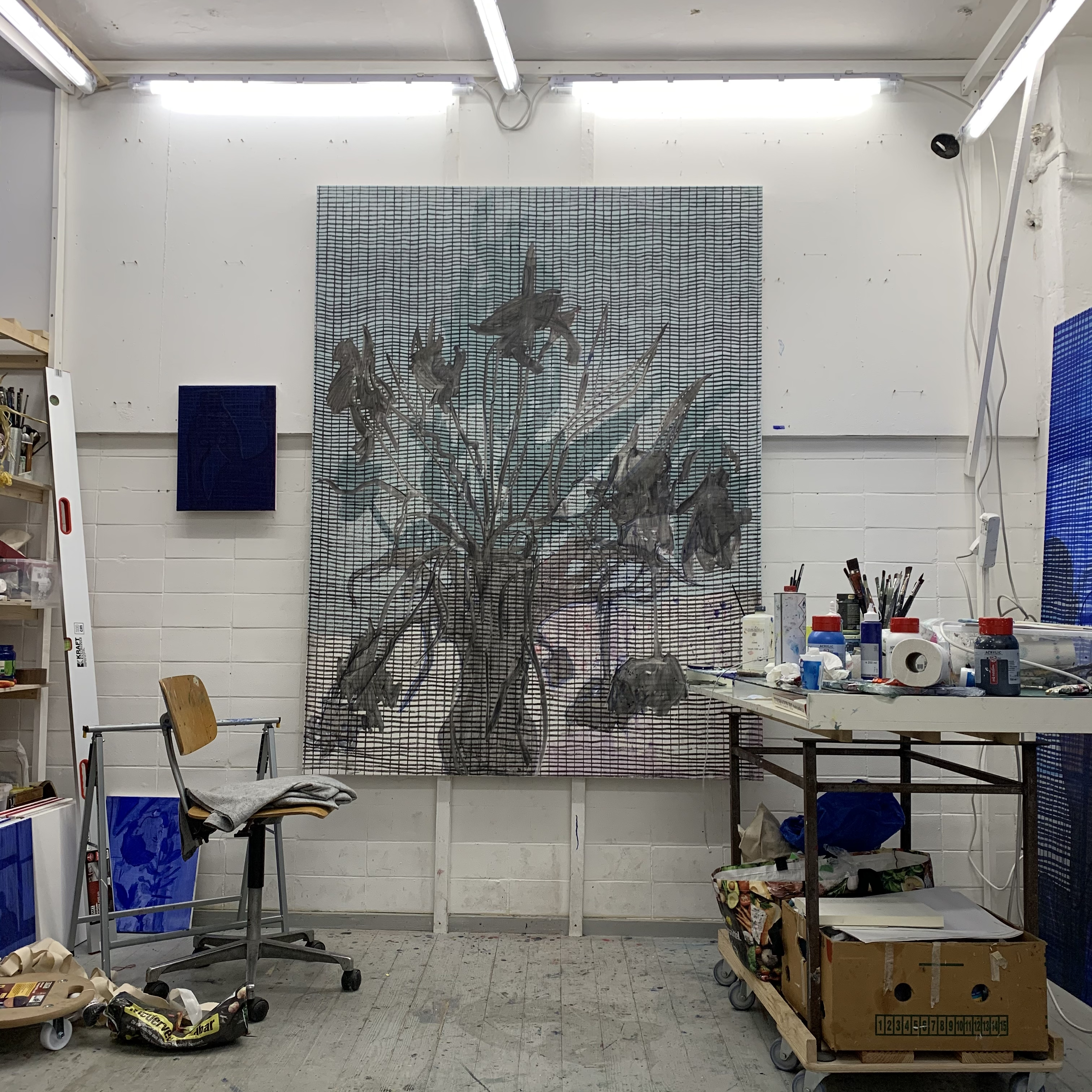 Hannes Heinrich
For me, the act of painting creates a necessity that raises more questions than it answers. Logical equations falter and falsehoods become true.
Hannes Heinrich's painting process is rooted in a philosophical approach that questions everything. He examines the pure appearance of an object, without allowing its functionality to influence his work. The artist paints objects with charcoal and wraps them in an unstretched canvas. The traces left by the object are the starting point for his compositions.
His artistic work process reveals a liberated perspective that can manifest in new content. Viewers are invited to reinterpret familiar objects in different ways.
Hannes Heinrich studied painting at the Academy of Fine Arts in Munich and the Slade School of Fine Arts in London. His works have been exhibited at Sotheby's (Munich), Salon der Gegenwart (Hamburg), Display Gallery (London), Museu de Arte do Rio (Rio de Janeiro) Lenbachhaus (Munich) and many others.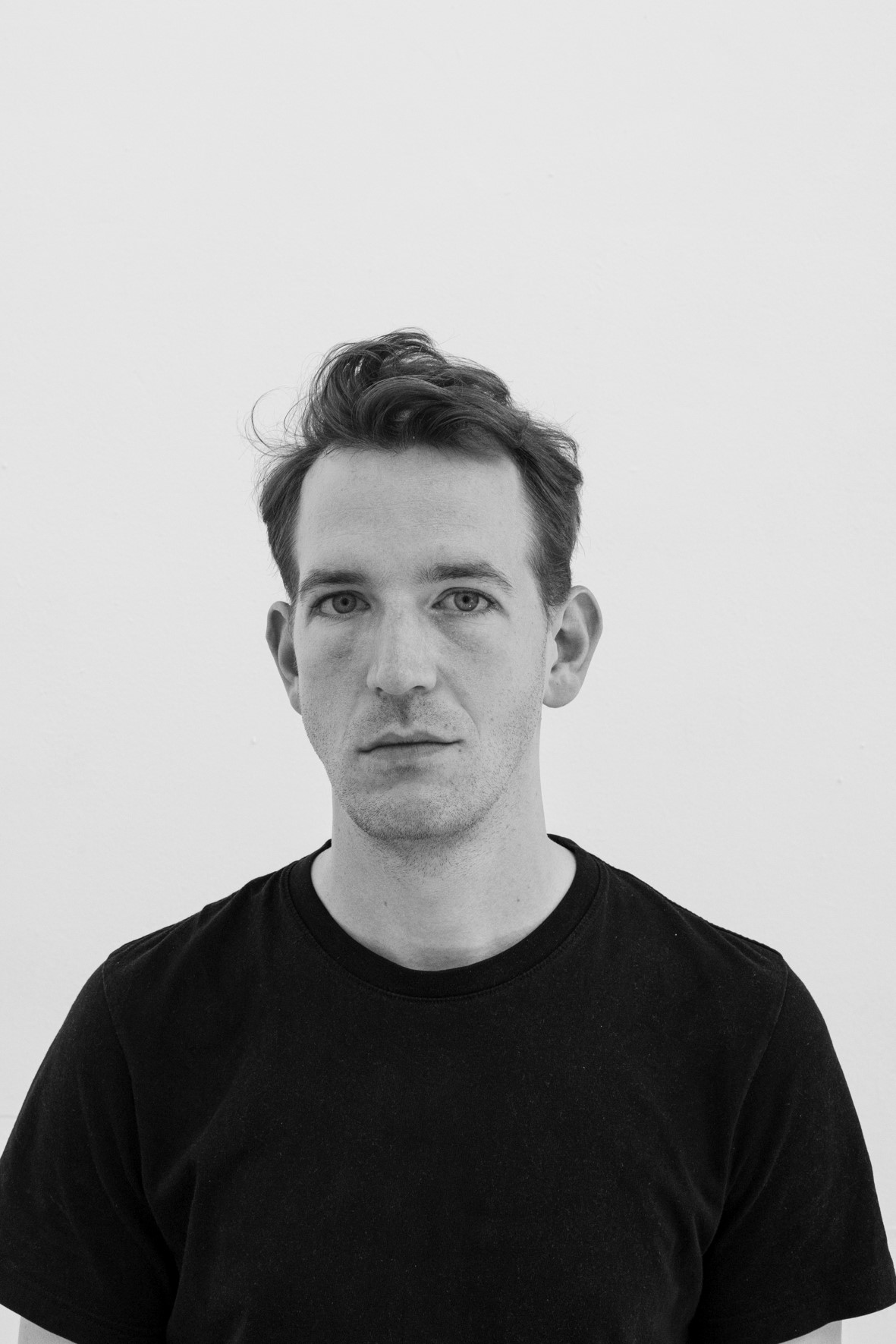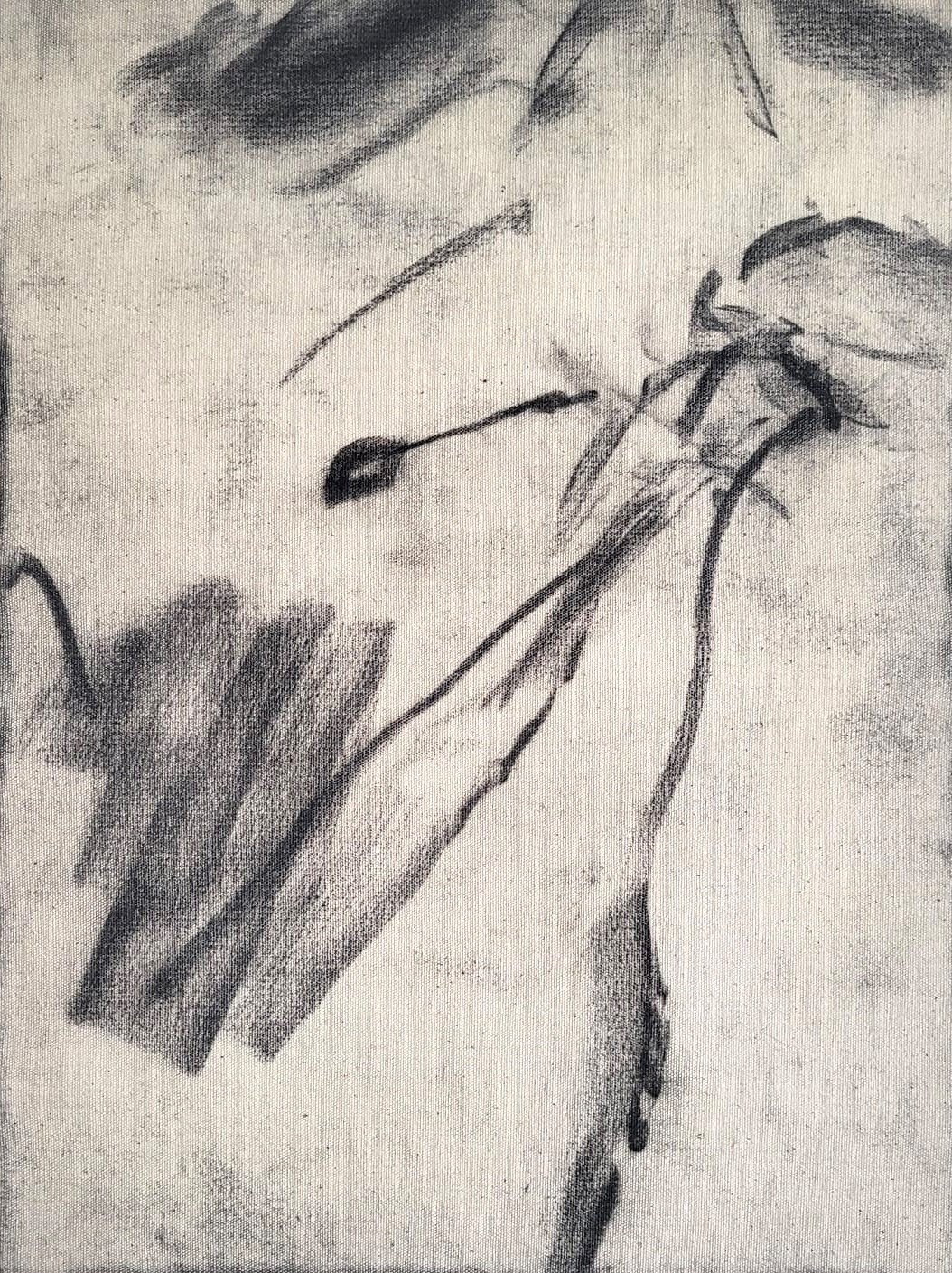 Hannes Heinrich
Untitled (chest II), 2022, Charcoal on canvas, 45 x 35 cm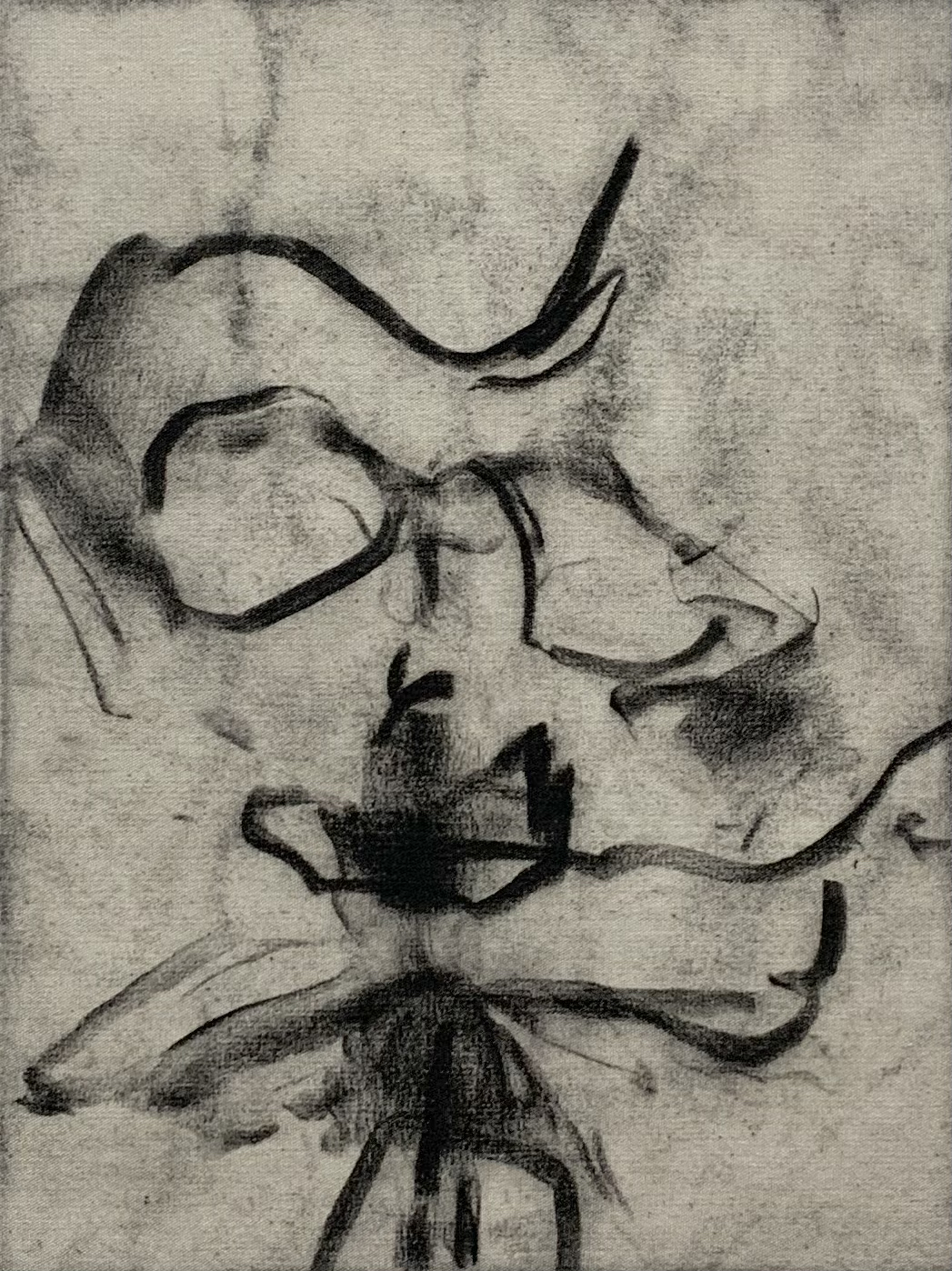 Hannes Heinrich
Untitled (portrait I), 2023, Charcoal on canvas, 45 x 35 cm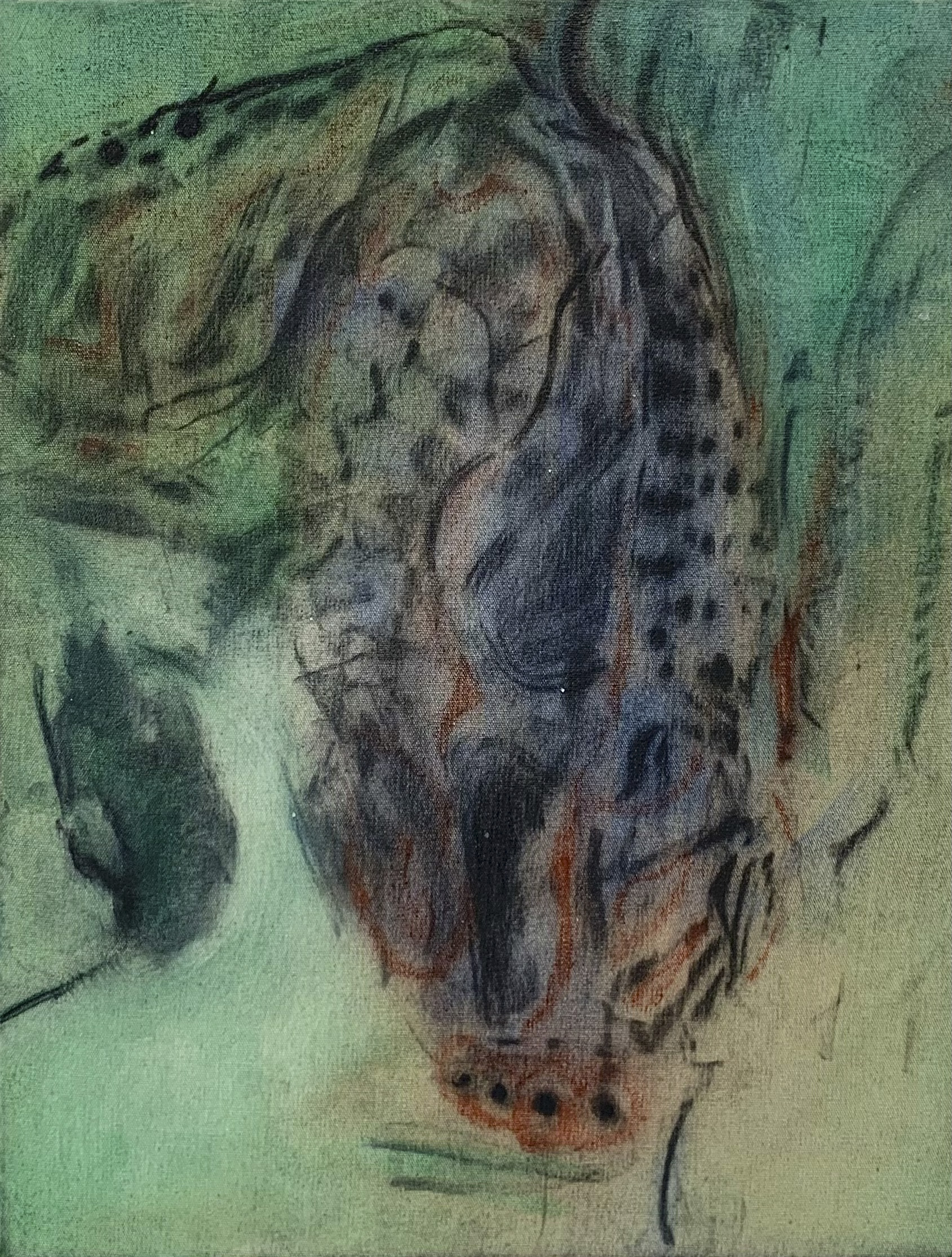 Hannes Heinrich
Untitled (rockaway), 2022, Oil and Charcoal on canvas, 45 x 35 cm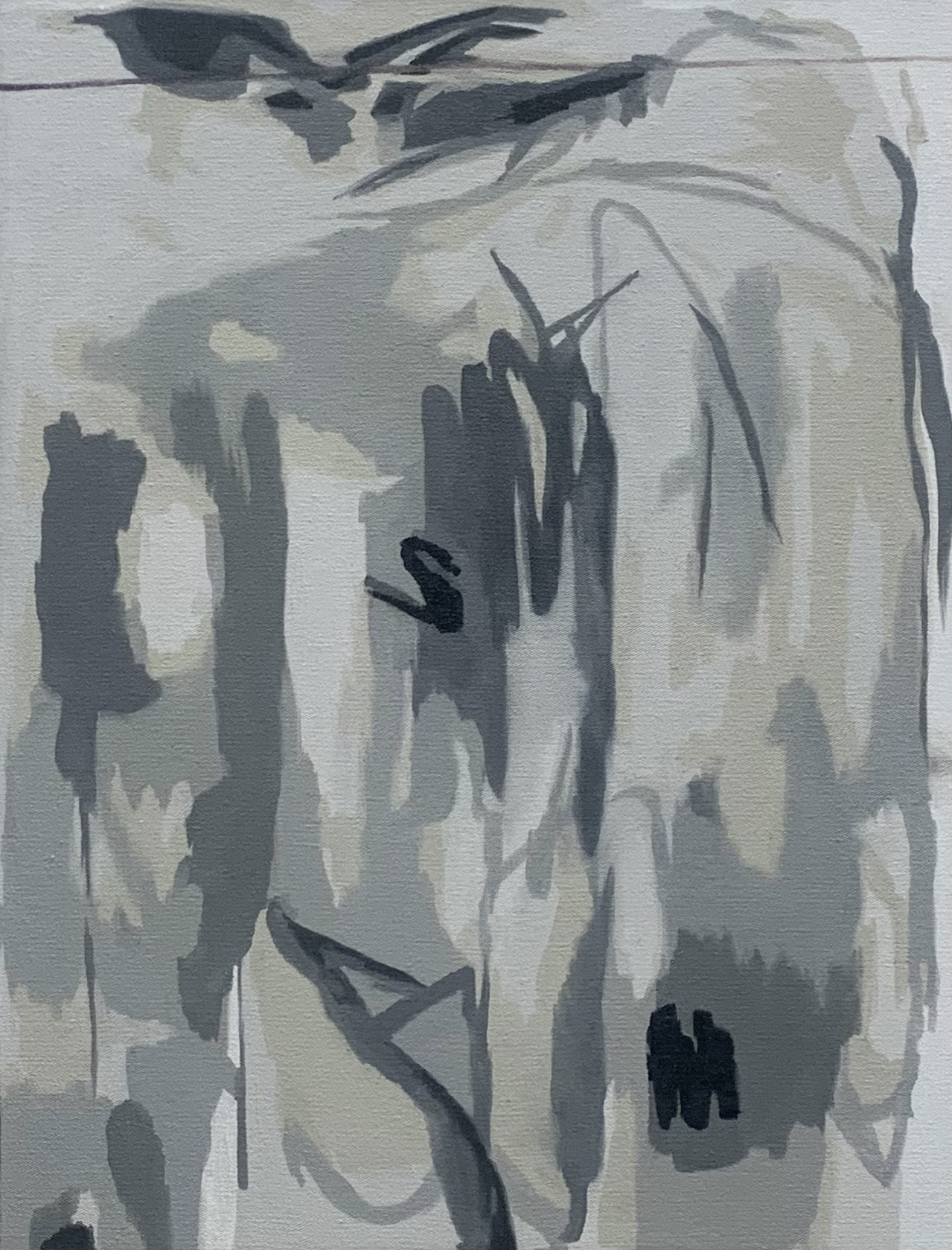 Hannes Heinrich
Untitled (chest III), 2023, Oil on canvas, 45 x 35 cm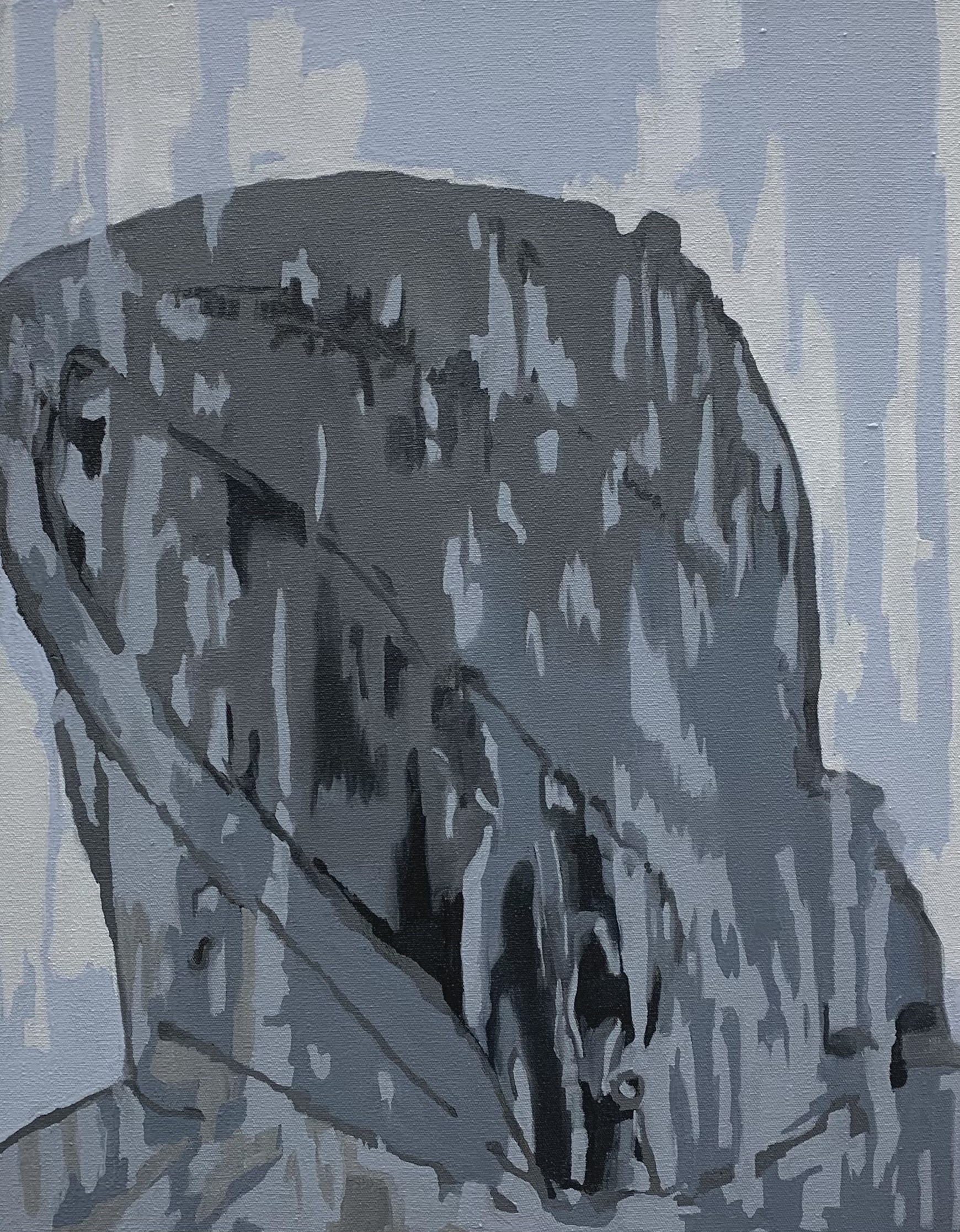 Hannes Heinrich
Untitled (hoody II), 2023, Oil on canvas, 45 x 35 cm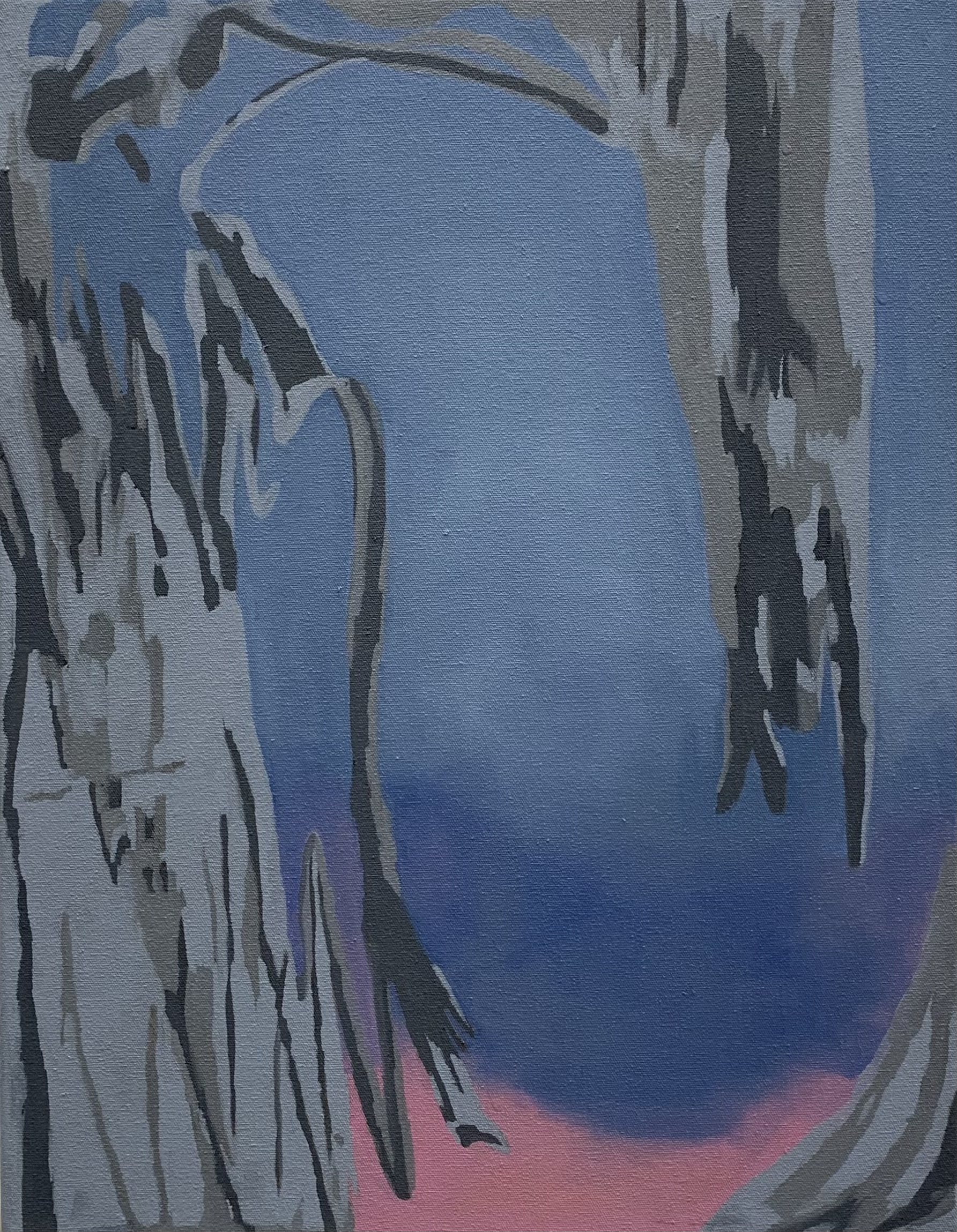 Hannes Heinrich
Untitled (scape II), 2023, Oil on canvas, 45 x 35 cm

Hannes Heinrich
Untitled (peach), 2022, Oil on canvas, 45 x 35 cm